The IDA Universal Magazine
The Universal Magazine is published 5 times per year and provides you with up to date IDA information, market trends and information about the industry. Members are able to place advertisements, articles about their companies, as well as new members.
We currently print the magazine and have it available in digital form on our website. Click on the icon to read The Universal NOW!
As you know, printing costs are expensive. In order to continue printing the magazine we need your ads and sponsorship. Consider running an ad in the next issue so that we can continue to print the magazine. If you would like to be featured in the next issue or have an article to submit refer to the Media Kit for deadlines. This is a free advertising opportunity for your company to be featured. Send your article in TODAY!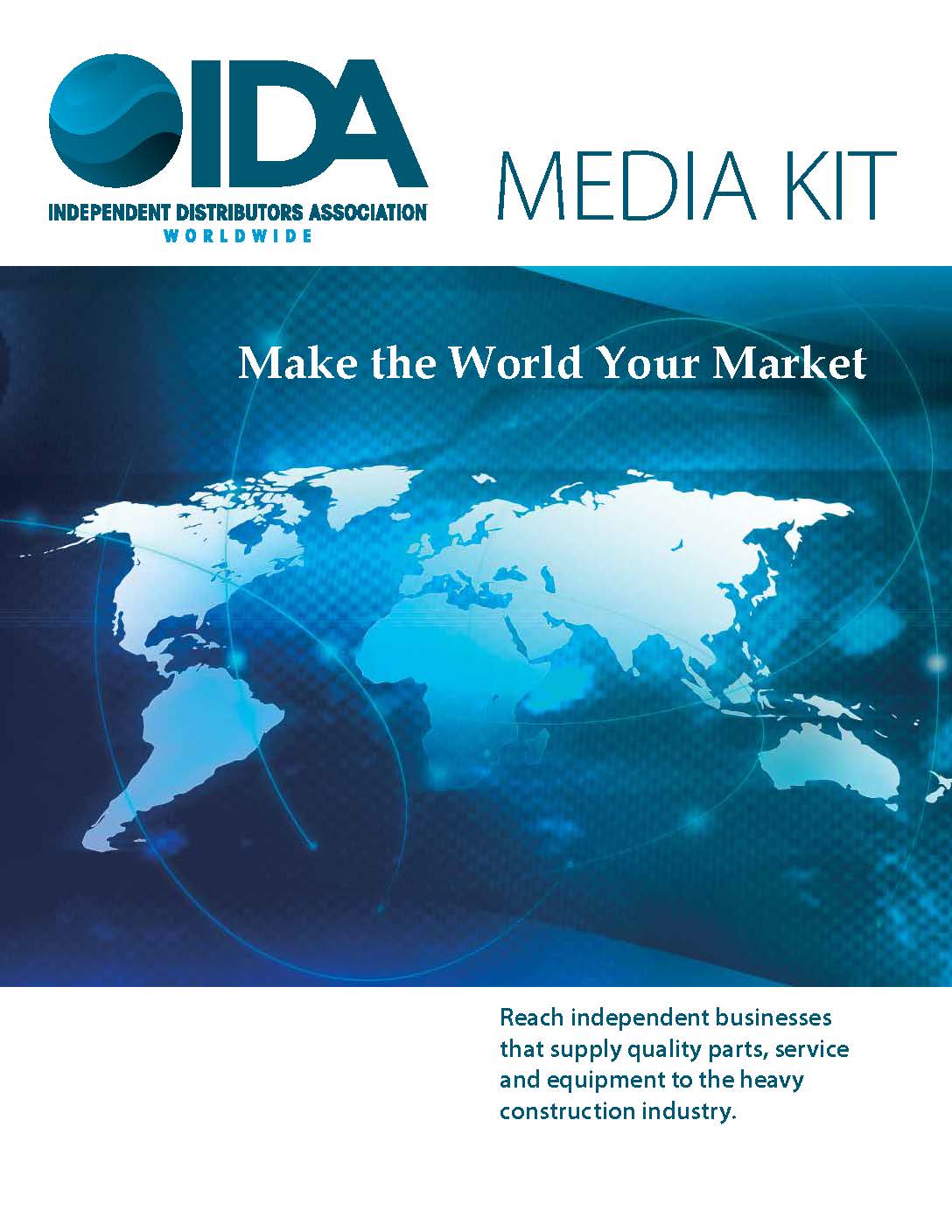 The IDA member magazine offers priceless information, touching all topics affecting
the heavy equipment industry - equipment, trends, environmental, managerial, legal
and financial issues, as well as technical and mechanical information. The Universal
keeps companies informed. Each company can have unlimited copies of our publications
emailed to key staff in their organization. Now, via email, our circulation has tripled.
When you are ready to place your order for an ad in an IDA publication;
write (info@idaparts.org) or call (972-241-1124) IDA. As an IDA member,
you can now upload your advertisement or logo on your member profile
at www.idaparts.org.
For non-member rates please contact IDA.