Community | Conferences | Connections
This formidable movement started more than 60 years ago. Its mission is to support every company (manufacturer, distributor, rebuilder, service provider, retailer, and broker) who is NOT an OEM Manufacturer or Dealer.


That includes every size and type of business that finds a way on a daily basis to impact our industry…whose critical common bond is their independence from the Original Equipment Manufacturers AND who is committed to providing solutions to customers who are looking for alternatives to the OEM.
Enhance your business with exclusive member benefits and programs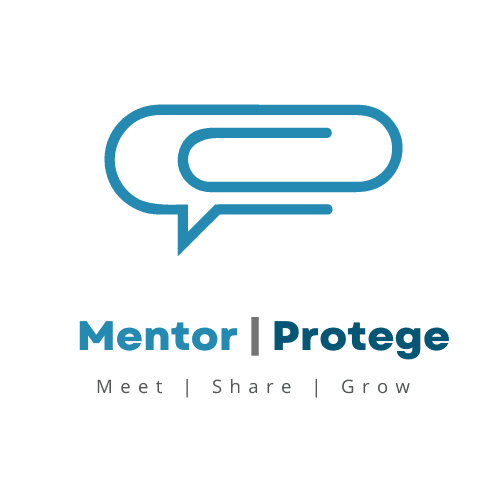 Mentor/Protégé Program
This concept builds a legacy of leadership by retaining institutional industry knowledge and elevating awareness of the uniqueness within the association.
In keeping with our highly personalized and customized approach, the Mentor/Protégé Program is specifically customized to each company. IDA hand-matches mentors and protégés (based on industry lines of business) to work together in a structured, step-by-step process that provides a road map toward company growth.
Contact our office today for more information.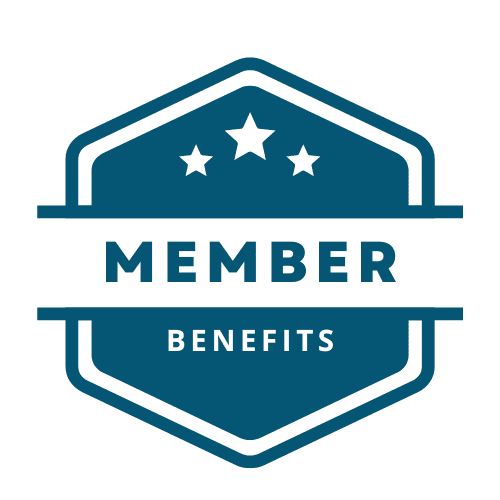 Strategic Partners
IDA members have access to exclusive programs including: freight and shipping discounts, insurance options, marketing, credit card processing and more.
If you are interested in finding out more about these provides contact Member Services at (972) 241-1124 or email info@idaparts.org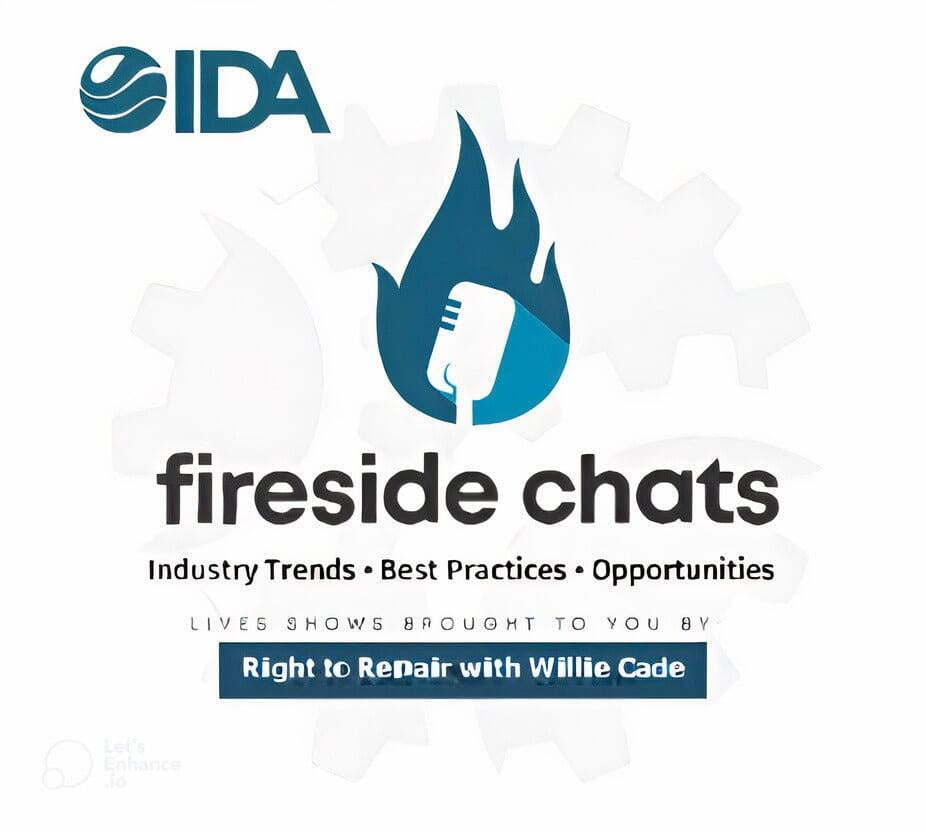 Live forum to inform our members of industry specific topics and information. This month we are featuring Willie Cade with updates on the Right to Repair Movement November 30th @ 12pm CST. You can find the link in the Members Only Section or email us at info@idaparts.org for more information.
"As proud members of IDA, PVE's 25-Year membership with the independent dealer community has continued to expand throughout the years due to IDA. The IDA allows us to showcase our manufacturing & distribution abilities as a company and to build important relationships with other members."
Hannah Clark
Marketing Director at Paint Valley Equipment
"We recommend everyone to become an IDA member. If you want to meet interesting people that can help you grow your business and share knowledge and experience with you. As a bonus you can build long-term relationships and friendships that go a long way. Whenever we can find the time to travel we like to go to the IDA conventions and learn and share some of our stories and knowledge with the members of IDA."
Wilem Cornelisse
W.K.M. Cornelisse Trading B.V.

"Technology is driving change at an ever-increasing pace in the equipment parts industry. The IDA helps us stay on top of changing market trends, know who the players are, and what the next big opportunity looks like. It is so important that parts businesses invest in resources and relationships like the IDA is providing.

Melissa Uribe Gil
Executive Vice President at Costex