Community | Conferences | Connections
This formidable movement started more than 60 years ago. Its mission is to support every company (manufacturer, distributor, rebuilder, service provider, retailer, and broker) who is NOT an OEM Manufacturer or Dealer.


That includes every size and type of business that finds a way on a daily basis to impact our industry…whose critical common bond is their independence from the Original Equipment Manufacturers AND who is committed to providing solutions to customers who are looking for alternatives to the OEM.
Enhance your business with exclusive member benefits and programs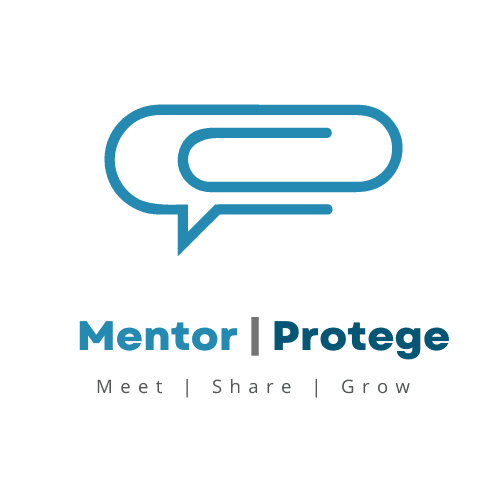 Mentor/Protégé Program
New to the 2022-2023 IDA Membership, Protégés
can get valuable business development help
from their mentors in several areas, including:
Guidance on internal business management
systems, accounting, marketing, manufacturing,
and strategic planning.
If you are new to IDA and would like to participate,
contact our office so that we can match
you up with a Mentor.
If you are an active member with IDA and
would like to help welcome, network and
mentor new businesses, please call our
office
today (972) 241-1124.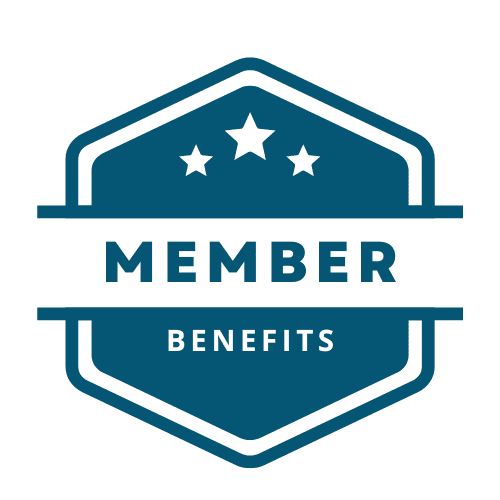 Strategic Partners
IDA members have access to exclusive programs including: freight and shipping discounts, insurance options, marketing, credit card processing and more.
If you are interested in finding out more about these provides contact Member Services at (972) 241-1124 or email info@idaparts.org
"As proud members of IDA, PVE's 25-Year membership with the independent dealer community has continued to expand throughout the years due to IDA. The IDA allows us to showcase our manufacturing & distribution abilities as a company and to build important relationships with other members."
Hannah Clark
Marketing Director at Paint Valley Equipment
"If you're serious about growth - you need direct access to individuals that can move the needle for your business. A more intimate and approachable community like the IDA gives members a chance to have meaningful conversations that are just not possible in larger associations and at larger conferences."
Zac Jones
Founder & CEO at PartsClub Marketplace
"Technology is driving change at an ever-increasing pace in the equipment parts industry. The IDA helps us stay on top of changing market trends, know who the players are, and what the next big opportunity looks like. It is so important that parts businesses invest in resources and relationships like the IDA is providing.

Melissa Uribe Gil
Executive Vice President at Costex